Mobile and Web Applications Development Company
Transforming Ideas into Digital Excellence: Your Vision, Our Code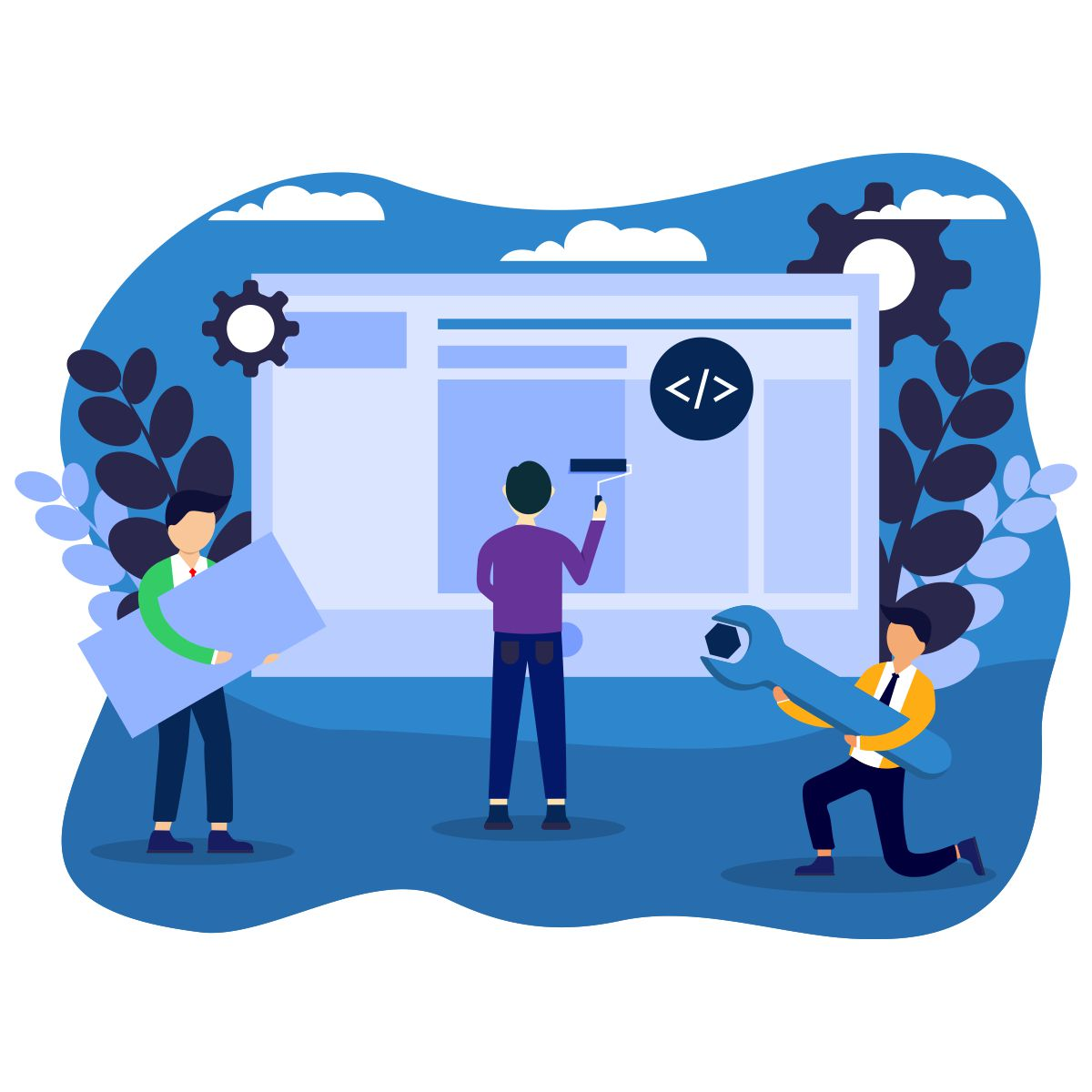 Our Services
From sophisticated web applications to cutting-edge mobile apps, whether you're marketing a product, offering a service, or sharing valuable content, we partner with businesses of all sizes to strategically position your message for maximum impact. Our mission is to craft innovative digital solutions that empower our clients to lead the way in their respective industries, leaving the competition behind.

MOBILE APPS DEVELOPMENT
iOS App Development
Android App Development
Cross-Platform App Development
WEBSITE DEVELOPMENT
Custom Web Application Development
Progressive Web App (PWA) Development
Single-Page Application (SPA) Development

UI/UX Design
User Interface (UI) Design
User Experience (UX) Design
Prototyping and Wireframing
Quality Assurance and Testing
Manual and Automated Testing
Performance Testing
Security Testing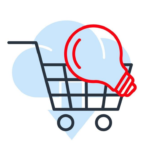 E-COMMERCE SOLUTIONS
E-Commerce Website Development
Online Store Development
Payment Gateway Integration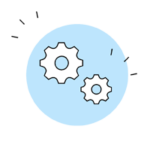 Custom Software Development
Tailored Software Solutions
Enterprise Software Development
Legacy System Modernization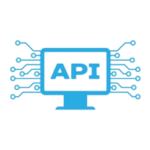 API Development and Integration
API Development
Third-party API Integration
RESTful API Development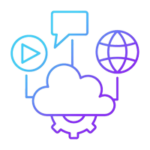 Cloud Computing Services
Cloud App Development
Cloud Migration and Deployment
Cloud Infrastructure Management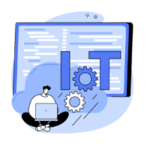 IoT App Development
Internet of Things (IoT) App Development
IoT Device Integration
Data Analytics for IoT

PRODUCT BRANDING
Consistent Brand Identity
User-Centric Design and Experience
Brand Storytelling and Messaging

Maintenance and Support
Application Maintenance
Bug Fixing and Updates
24/7 Technical Support

Blockchain Development
Blockchain App Development
Smart Contracts
Cryptocurrency Wallets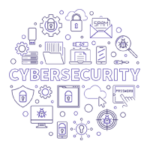 Cybersecurity Services
Security Assessment
Threat Detection and Prevention
Data Encryption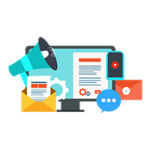 Mobile and Web App Marketing
App Store Optimization (ASO)
Digital Marketing Strategy
User Acquisition and Retention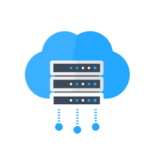 Cloud Hosting Services
Scalability and Flexibility
Reliability and High Availability
Cost-Efficiency
Welcome to TrueExt Web Solutions, where innovation meets excellence in the world of IT development. Established in 2018, we have been on a remarkable journey of shaping digital landscapes and helping businesses thrive in the ever-evolving tech-driven era.
TrueExt Web Solutions was born out of a passion for technology and a vision to make a meaningful impact on businesses and communities. Over the years, we have grown from a small team of dedicated professionals to a leading IT development company, serving clients globally.  Read More…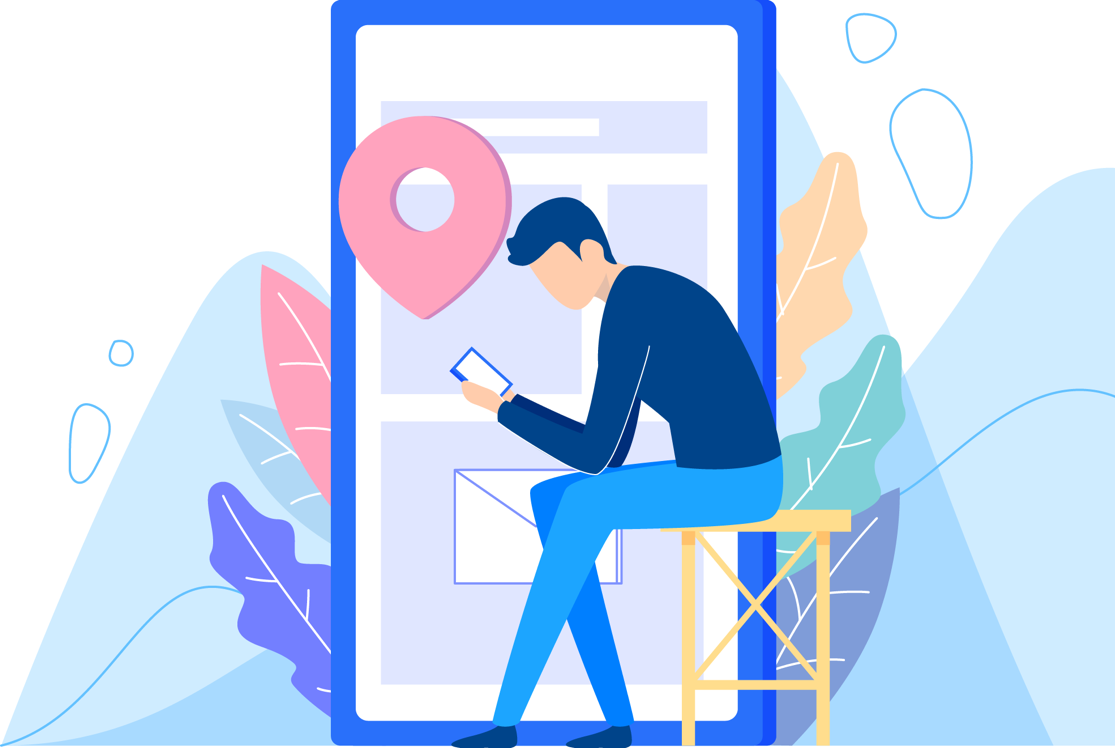 Our Design & Development Process
we pride ourselves on delivering innovative IT solutions that not only meet but exceed our clients' expectations. Our comprehensive Design & Development Process is the backbone of our success, ensuring that every project is executed seamlessly from concept to deployment. Below, we outline the key stages of our process, highlighting our commitment to quality, collaboration, and client satisfaction.

Strategy & Roadmap.
Armed with a deep understanding of your requirements, we craft a strategic plan that outlines the project scope, timeline, and milestones. We identify the technologies and resources needed for the project's successful execution.
Visual & UX Design
Our design experts create wireframes, prototypes, and user interface mock-ups to visualize the final product's look and feel. We encourage client feedback and collaboration during this phase to ensure design alignment with your vision.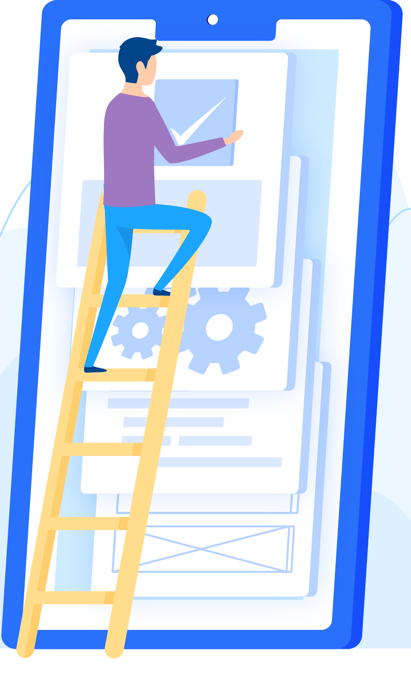 Development
Our development team takes the approved design and transforms it into a functional product. We adhere to industry best practices and standards, ensuring scalability, security, and performance.

Launch & Monitor
Once the project meets your approval, we deploy it to your preferred hosting environment or platform. We monitor the launch closely to ensure a smooth transition and resolve any unforeseen issues.
"I worked for around 6 Months with TrueExt Web Solutions, Management is very good and supportive, a special thanks to Ankit, he is on top of the management and very good person personally and professionally.
On Time Delivery and Good Quality of work."
Edward Ellis (founder), Mid App
"Ankit is reliable and totally professional, has great communication skills and of course: he knows a lot of the Web World! Gold medal, thumbs up for this guy!"
Andries Pretorius (Owner), WeBuy Properties
"Provide strong expertise for HTML5 and javascript applied to web development. Delivered timely results and was very responsive to requests for any changes or clarifications. very easy to work with, and professional."
Dominique Delcourt (Co-Founder), Art2Market
"It has been a pleasure working with Mani and Ankit. They are really good and professional in their expertise."
Karan Singh (Owner), Soul Spread LLP
Already Know the Details of Your Project?
Do you have a project in mind? Feel free to get in touch with us by completing the following form:
We are eager to hear about your ideas and requirements, and our team is ready to assist you in turning your vision into reality. Whether it's a software development project, a website redesign, or any other IT-related endeavor, we're here to help. Your success is our priority, and we look forward to working with you.